SAVOUR AND ENJOY FINE ITALIAN AND UMBRIAN CUISINE
AT DOLIUM RESTAURANT AND LA CAPANNINA
What makes the perfect holiday? Luxury accommodation, beautiful surroundings and, of course, good food. Serving some of the most renowned Umbrian and Tuscan dishes, Restaurant Dolium gives guests a true taste of passion and sophistication. Our passionate chefs have created some of the finest local cuisine using only local produce and have adapted their menu to suit every season. To meet the needs of every guest, dishes have be especially tailored for vegetarians, small children, and allergy sufferers.
Good food, fine wine and magnificent views; this restaurant experience is one you won't forget.
We recently opened La Capannina a beautiful open air space where we serve delicious pizza, mixed fried food and the best grill specials.
RESTAURANT AND BAR OPENING HOURS
Restaurant Dolium - Open every day. Lunch from 12.30pm to 2:30pm. Dinner from 7pm to 9.30pm
La Capannina - Open for dinner from 7pm to 9.30pm
Breakfast everyday from 8am to 10.30am
Bar Il Giardino - Open everyday from 11am to 11pm
Pool F&B Service - everyday from 11am to 6pm
Room service - Breakfast from 8.30am to 11am | Lunch from 1pm to 2:30pm | Dinner from 7pm to 9.30pm | Bar room service from 11am to 6pm
ENJOY AN ARRAY
of Traditional Umbrian Dishes
Umbrian cuisine has unmistakable qualities of freshness and simplicity. Originating from Etruscan times, dishes rely heavily on local produce including fresh meat, herbs, vegetables, and olive oil. At Villa Monte Solare, we actually produce our own highly regarded olive oil which guests have the pleasure of sampling with the option of purchasing.
One of the region's most coveted delicacies is the truffle, which visitors can enjoy with most pasta and risotto dishes. It is also known for its cheese, wine, and chocolate - often a holidaymaker's favourite treats.
Healthy, hearty, and historic, Umbria's rustic approach towards cuisine remains a focal point of their culture and is one the reasons the region remains so popular.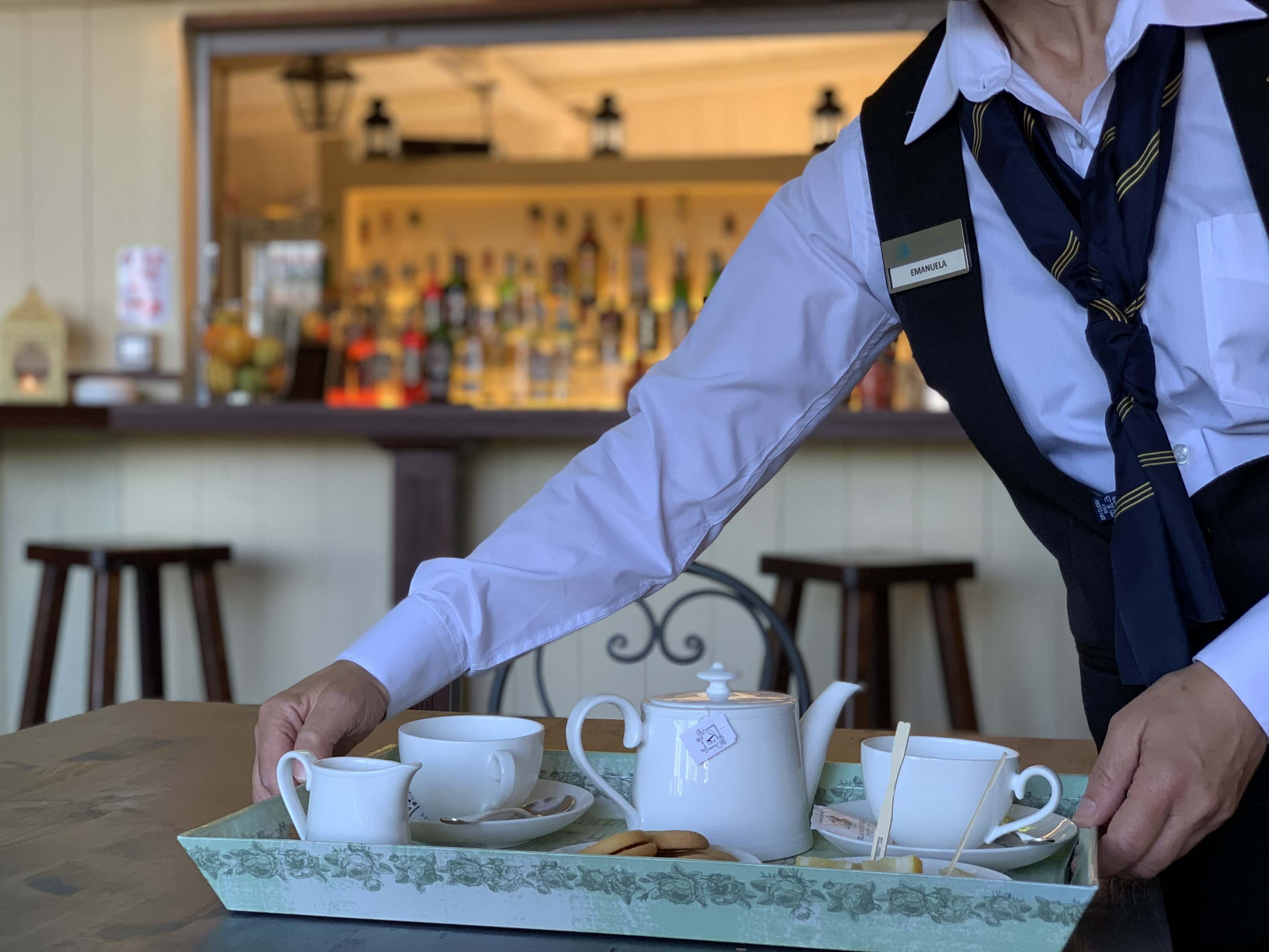 Aperitif, cocktails, soft drinks al fresco
BAR "IL GIARDINO"
To quench your thirst during the day, for an aperitif in the late afternoon or for an after dinner drink, the bar "Il Giardino" offers guests of Villa Monte Solare a selection of drinks and cocktails for every taste. The bar is also the ideal place to enjoy the coolness of the garden, comfortably seated on armchairs or on the swing. At the aperitif time, drinks are served with tastings of typical products and delicious treats. Let yourself be pampered by our staff, ready to welcome you and make you feel totally relaxed.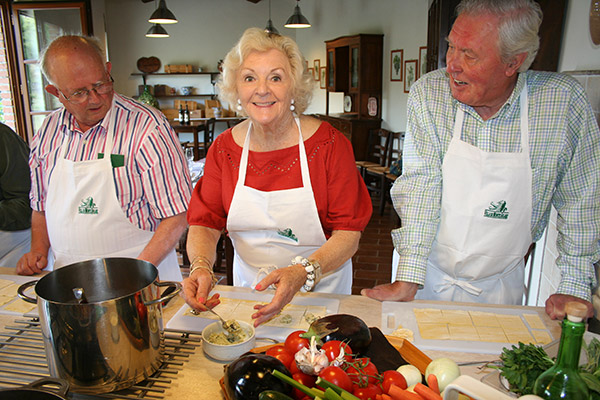 WEEKLY BESPOKE
Umbrian Cooking Classes
Discover Umbrian cuisine at our weekly and bespoke cooking classes. A romantic date for any couple or an excellent family activity, our culinary courses give guests the opportunity to explore, taste and prepare the region's most famous dishes. We offer classes at our cosy "La Capannina" cooking school, every Monday, Wednesday and Friday with prior reservation. Topics include "famous Italian dishes", "seasonal specialities" and "quintessential Umbria-Tuscan cuisine". You'll receive a 3-hour class with lunch, a "Chef at Villa Monte Solare" apron and a recipe booklet. A minimum of two participants is required.
Book a class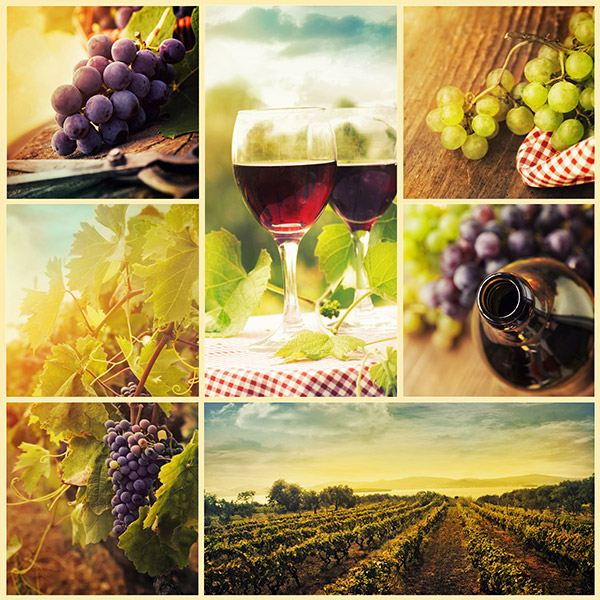 SAMPLE FINE UMBRIAN WINES
Wine Tasting Offer
Taste the finest wines the region has to offer at one of our special wine tasting experiences, under the expert guidance of the Villa di Monte Solare sommelier. This exclusive offer - available every Saturday afternoon on request - includes three local wines and finger food to compliment the exquisite flavours. A minimum of two participants is required.
Book this offer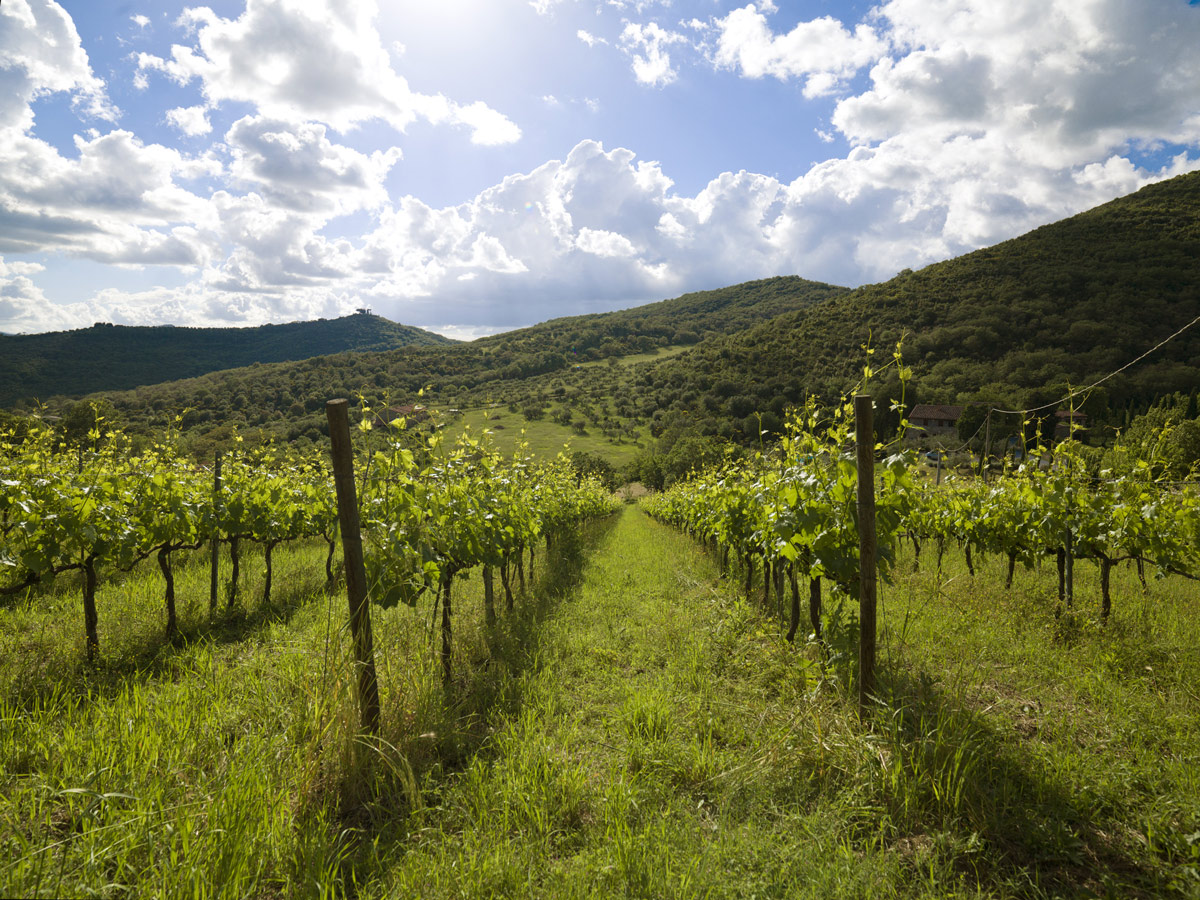 EXPLORE THE REGION'S
Famous Wines
Offering an array of grape varieties and wine styles, Umbria is famed for its outstanding wine; particularly red. Most of the best Umbrian wines are made from grapes cultivated in the vineyards that grace the hillsides and the native grape Sagrantino is highly popular with locals and visitors alike.
The restaurant at Villa Monte Solare houses over 400 Umbrian and Italians wines and our highly skilled and passionate Maitre Sommelier, Emanuela is always on hand to advise you in your choice of wine.