THE IDEAL LOCATION FOR YOUR
Dream Wedding or Upcoming Event
There is truly no better location than the idyllic surroundings of Umbria to host an upcoming event. Beautifully situated within the heart of the region, the Villa Monte Solare offers stylish function rooms and stunning countryside views which will enhance the experience of any event. Whether it's creating your dream wedding or facilitating team-building activities, we can make your event all the more memorable.
HOST AN INSPIRING
Business Event or Conference
If you're planning a business event or conference, our spacious Sala Calessi room is the ideal setting. Measuring 12x4 meters, the room can be laid out in a number of formats in order to suit your needs.
We will provide all the equipment you need to run a successful event, including a suspended projector, electronic screen, satellite TV, high speed Wi-Fi connectivity, white board and flip chart. We also have air conditioning and heating facilities to ensure the space is as comfortable as possible for you and your visitors.
Professional staff from the Villa Monte Solare will be happy to assist you in the running of your event, whether through secretarial support, personal assistance, or interpreting services. We will work alongside you as best we can.
Specific fittings and facilities can be made available for your function in advance, at your request. Simply contact us today and, with our experience and commitment, we can begin planning your exciting new event.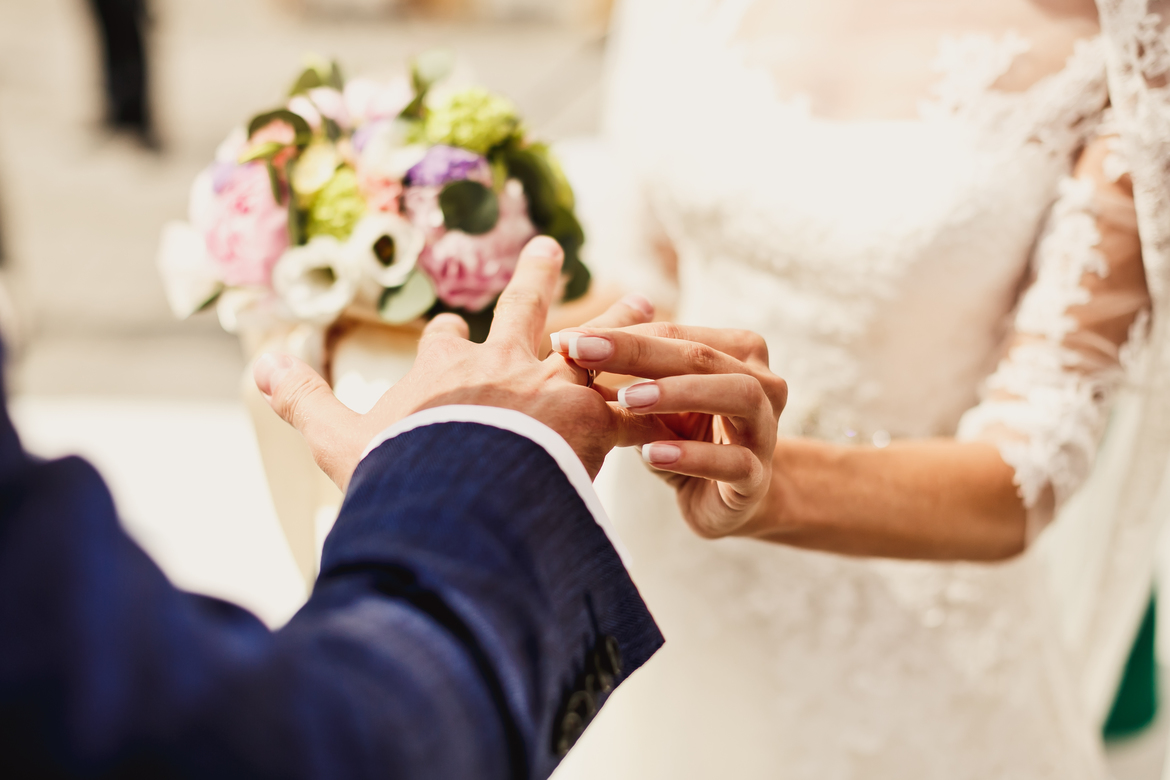 Plan Your
Dream Wedding in Umbria
A day as magical as your wedding day deserves equally magic surroundings, and where could be more magical than the beautiful region of Umbria? The glorious location of the Villa di Monte Solare alongside our bespoke wedding planning services promises your big day will be as you've always dreamed it.
CONTACT US NOW